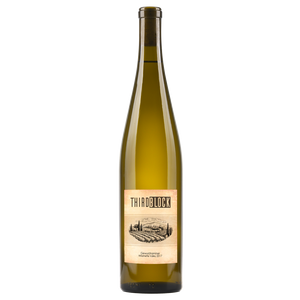 Customer Reviews
04/19/2020
Crystal K.
United States
Wine club members for several years
We have been wine club members for several years. The winemaker, Kevin, is extremely knowledgeable and is a joy to talk with. We have liked every variety of wine that Third Block has produced, and particularly enjoy the Gewurztraminer
Third Block Knocks It Out of The Park
I occasionally drive wine tours and go wine tasting at several oregon vineyards. Wine varies greatly in both quality and price. With my tasting experience i can tell you that Third Block Wines stands up to wines 4 times their price. My favorite is the gewurztriminer. You can drive all around Dundee and Yam-hill and find many versions of pinots, chards, and cabernets but finding a gewurstraminer is rare. If you do it won't be as good as Third Block's. Generally I have found most wineries make them too sweet but Third Block knocks it out of the park with the perfect balance of sweet and spice. I bought one bottle in my first order and now i just buy it by the case. If you haven't tried Third Block wines its a must for the Oregon wine tasting experience. Try them all and you will end up taking some home
I buy it by the case
I love, love, love Third Block Wines! I joined the club. I buy it by the case. Thanks for making such a delicious wine!