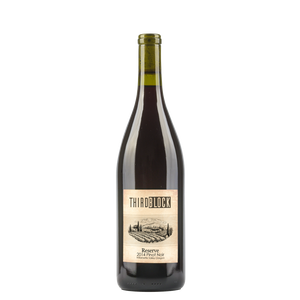 Customer Reviews
Third Block represents the beauty and spirit of the Willamette Valley
We love Third Block Wine! Great Pinot Noir and Gewurztraminer. We enjoy supporting local wine makers, especially when the wine is so delicious! Third Block represents the beauty and spirit of the Willamette Valley. Keep making great wine!
you can't go wrong
Every wine that Third Block has put out has been delicious! I go back and forth on which is my favorite, but you can't go wrong with their pinot noir. It is everything you would want in an oregon pinot, complex and flavorful.
Changed my mind about Pinot Noir
Before having Third Block Wines' Pinot Noir, I was not a fan of pinot. Now their Pinot Noir is my go-to red.